Accomplishments 
Through the years, Key Coalition of Alaska accomplishments and Key Campaign Priorities include: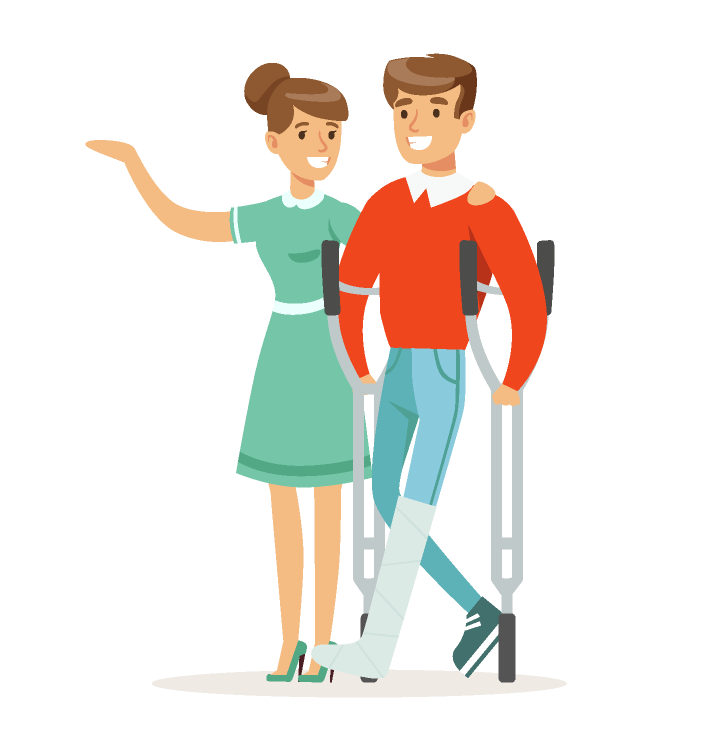 Ending public institutions:
The Key Campaign was one of the leading forces in establishing and maintaining a "NO ADMIT" policy to Harborview Developmental Center, Alaska's only institution for individuals who experience developmental disabilities.  With such a policy in effect, it was only a matter of time before Harborview closed, making Alaska a leader in the abolition of all public and private institutions.  Home- and Community-based Service Waivers have empowered people to design supports that are individualized and significantly more cost effective than institutionalization.
The "Wait List":
When the first Key Campaign was launched 22 years ago, 350 individuals and their families languished on "The Wait List".  Through Key Coalition's intensive efforts in working with the Legislature and Administration, that number was dramatically reduced to just over 100.  Hundreds of families were assisted over time and many others, not even counted on the Wait List statistics, were diverted from entering the ranks of those who wait.  These families were given critical supports at the time of their need, and did not have to wait.  Since then the Wait List has fluctuated in response to funding levels, at this time growing to over 900.  Reduction and ultimately elimination of the Wait List is a top priotority for the Key Campaign every yaer.
Core Services:
The Key Campaign has been instrumental in the development of the concept of "Core Services" as a vital part of the community service delivery system.  In direct partnership with DMH/DD (now DSDS)  and the Governor's Council on Disabilities and Special Education, Core Services received a one-year funding "grant" from the Alaska Mental Health Trust Authority, serving as a pilot project for development.  Because of unified advocacy, the Administration is clearly and firmly supporting the annualization of this service component and we believe it will be a regular support offered to our families in Alaska.
TEFRA:
The Key Campaign became a chief force in actively persuading the Legislature to enact the TEFRA Medicaid Eligibility option. Despite tremendous odds, it is now a reality in Alaska and serving hundreds of children and their families. As a result, scores of our families did not have to impoverish themselves or split apart in order to keep their children at home.
Fighting program cuts:
Whenever funding for critical programs is threatened, Key Coalition jumps into action to work with the Legislature and Administration. Time and again, the attempts at educating the decision-makers and impressing upon them the need for the program have paid off with funding restoration and sometimes even new increments of service being added.
Family support projects, programs for children with complex medical conditions
and the OBRA allow people with disabilities a means to spend time outside of their nursing homes. . . Rural service delivery has kept children in the community and culture of their birth. . . The list of accomplishments is long, and many, many individuals are now able to live at home with family or independently in the community of their choice. Yet there remains much to be done.
Maintain Alaska's commitment to eradicate the waitlist
Maintain funding for the Complex Behavioral Cooperative (CBC)
Seclusion & Restraint Bill
Sponsored study for living wage to Direct Service Providers